Vacuum Process: Vacuum Evaporation Equipment

CM Series for Optical Parts

System for optical parts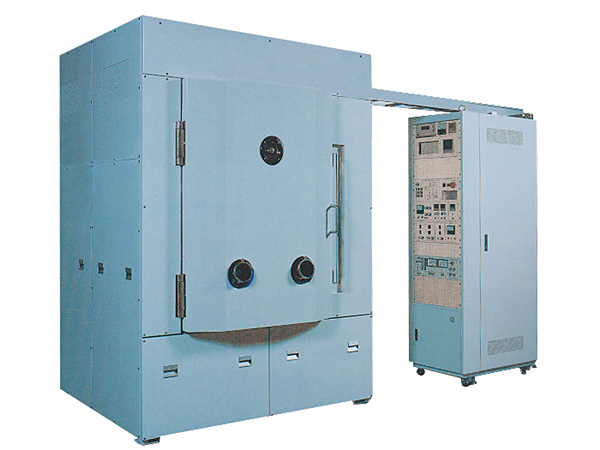 Basics
Equipment name: CM Series
Features
This optical multilayer film vacuum evaporation system is for optical parts. The cylindrical shape and front access door of this system make it extremely user-friendly, and it produces high-quality, highly reliable thin films. The CM series is available in a range of chamber sizes from φ400 to 1800 mm, depending on the application.
Applications
Anti-reflective coating (AR coating)
Reflective surface films
Dielectric filters
Vacuum Process: Vacuum Evaporation Equipment

CME Series for Crystal Devices and Other Electronic Parts

System for electronic parts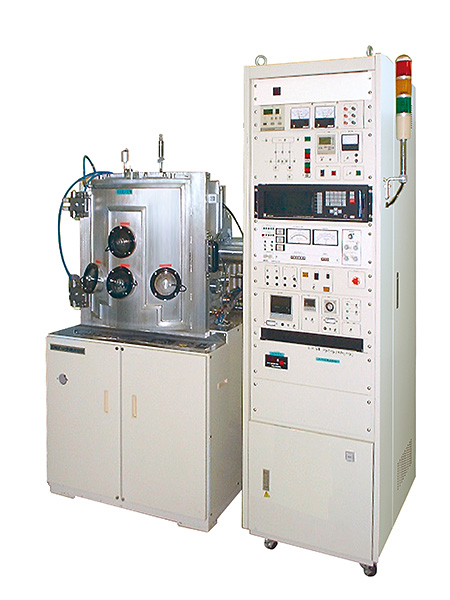 Basics
Equipment name: CME Series
Features
This vacuum evaporation system is used in fields such as crystal devices, thin-film sensors, electronic parts, and new material development. A wide range of options is available for any application, such as substrate rotation and reversal fixtures, low-resistance heating evaporation sources, electron beam gun deposition sources, and others.
Applications
Crystal devices
Electronic parts
Thin-film sensors
Others